Released shortly after the Amiga 500 Plus, the Amiga 600 has always been a bit misunderstood. Intended to be launched as an affordable, entry-level Amiga called the Amiga 300.
System Overview
Instead, the Amiga 600 ended up being launched as a more expensive to produce machine than the Amiga 500 Plus. This was a disaster since the specification of the Amiga 600 was virtually on par with the A500+. In average consumer terms, the A600 was just more of the same for more money!
It was not all bad for the A600. Whilst not deal breakers, the Amiga 600 benefited from the addition of a PCMCIA slot and IDE Hard Drive compatibility. This brought the system a little more up to date and allowed more compact peripherals to be added.
The A600 shipped with the standard Motorola 68000 processor, 1mb of RAM as well as utilising the Enhanced Chip Set.
Commodore manufactured the A600 until 1993, it was quickly succeeded by the superior Amiga 1200.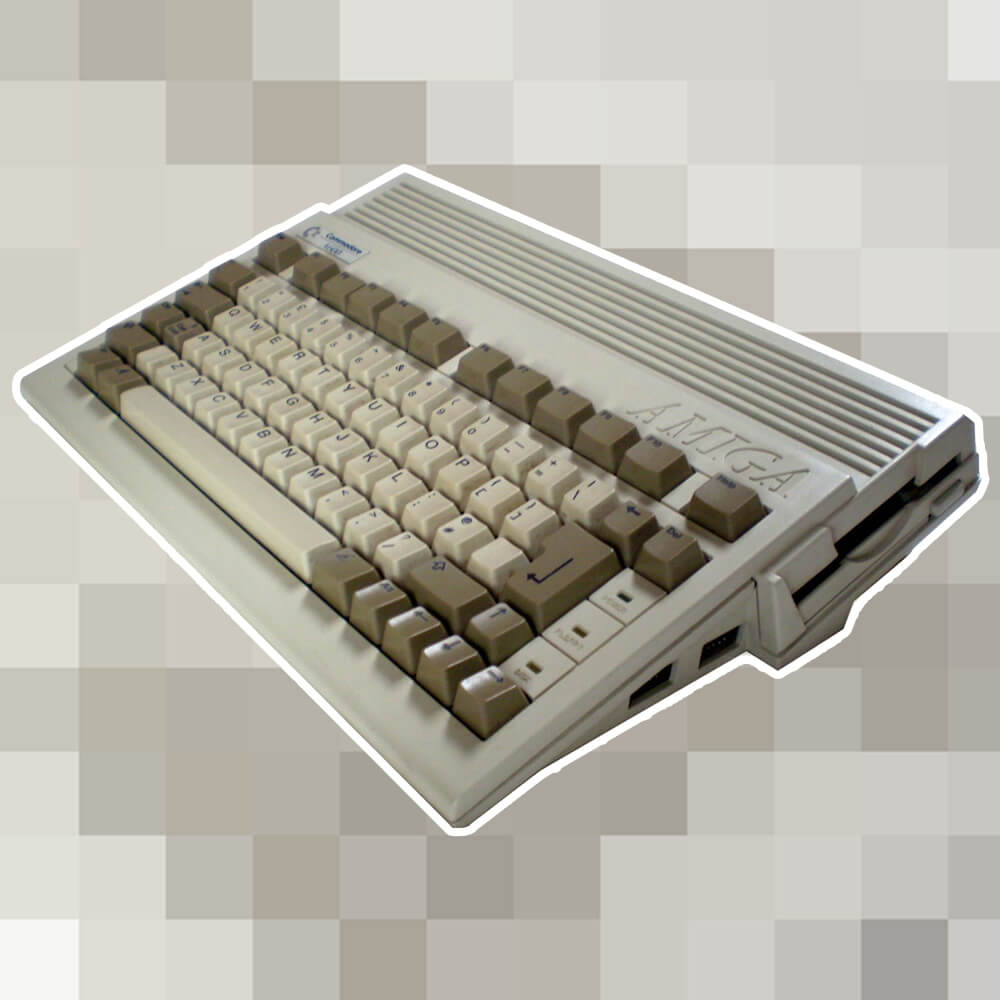 WHERE TO BUY THE AMIGA 600
A lifelong avid gamer and computing enthusiast, Matt has decades of experience in the field, so producing retro orientated content for How To Retro comes is second nature to him. Now over 40 years old, Matt now even considers himself retro, but fortunately, nobody has developed a Matt emulator (not yet at least!).