Acorn Computers began life in Cambridge in 1978. Predominantly successful in the UK with products such as the Acorn Electron, BBC Micro and Archimedes.
The origins of Acorn Computers have very close links to Sinclair. One of its founders, Chris Curry worked for Clive Sinclair at Sinclair Radionics. At the point where Sinclair Radionics was in financial trouble, Sir Clive ushered Chris Curry to leave and help get a new company, Science of Cambridge, up and running.
Sir Clive and Chris famously had a falling out relating to a microcomputer kit that Chris wanted to pursue further. This resulted in Chris leaving the company and his working relationship with Sir Clive.
Whilst working at Science of Cambridge, Chris' friend, Hermann Hauser was made aware of the microcomputer kit and saw its potential. Both Chris and Hermann then set up their own company, CPU Ltd in 1978. This set the company on its journey into home computing.
Probably most popular for its BBC Microcomputer which was hugely popular in UK Schools during the 80s. This was a result of winning a government contract to supply schools as part of a computer literacy programme.
Acorn Systems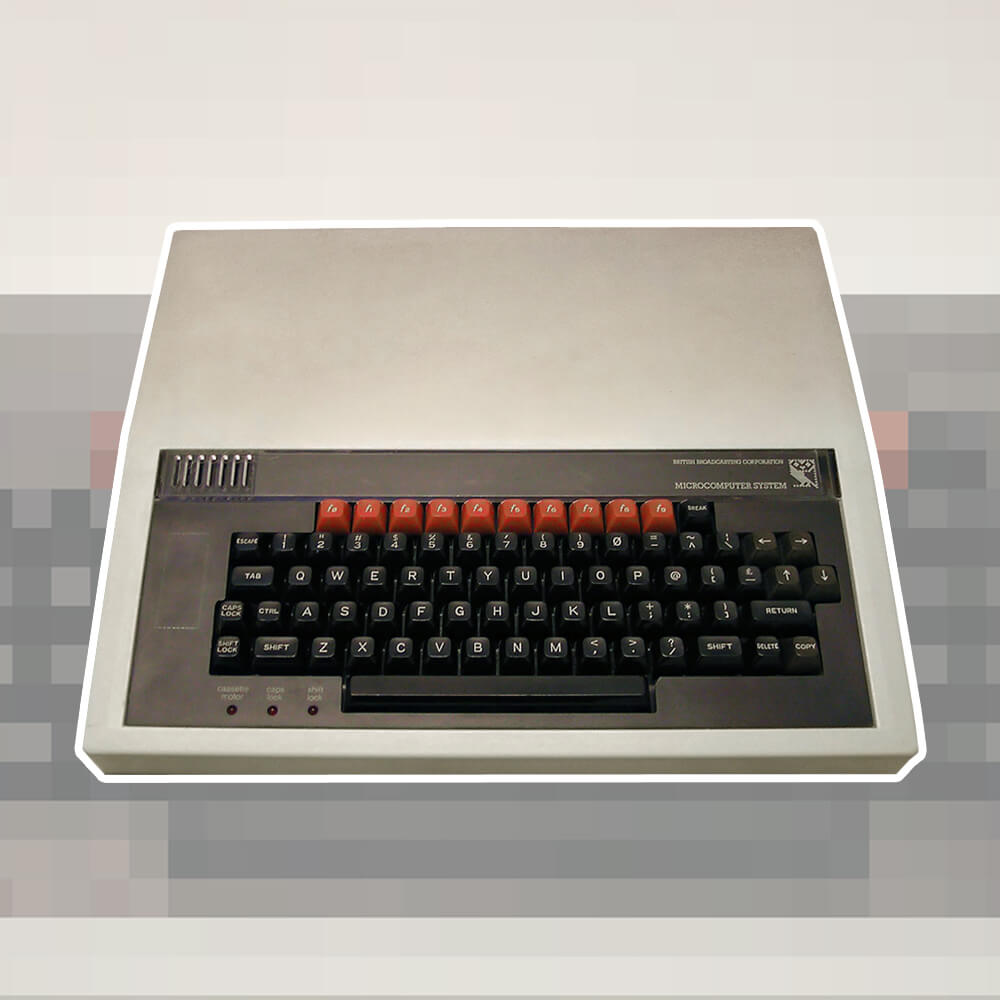 Where Are They Now?
Acorn Computers sold a significant stake in the company to Olivetti in 1985 and continued as Acorn Computers Ltd until 1999 innovating many products. Ultimately, Acorn was sold to MSDW Investment Holdings Limited for £270m.
A lifelong avid gamer and computing enthusiast, Matt has decades of Retro Gaming experience. Now over 40 years old, Matt now even considers himself retro, but fortunately, nobody has developed a Matt emulator (not yet at least!).