Founded in 1960, Sega's origins can be traced back to 1940. American businessmen Irving Bromberg, Martin Bromley and James Humpert set up a company called Standard Games. Their business was set up to supply coin-op amusement machines to military bases during World War 2. After the war they sold the company, Service Games started life. American businessman, David Rosen, also set up business in Tokyo in 1954 which eventually became Rosen Enterprises, importing coin-op games to Japan.
Over the coming years, Service Games established Japanese distribution and changed its name to Service Games Japan. By 1960 Service Games Japan ceased and within a few days, two new companies were established to pick up its business, Nihon Goraku Bussan and Nihon Kikai Seizo.
In 1965, a merger between Rosen Enterprises and Nihon Goraku Bussan took place, creating Sega Enterprises. Quickly, they turned from being solely an importer to a manufacturer. Releasing its first coin-op in 1966 and over the next few decades, became arguably the best-loved arcade game producer.
1983 saw the release of Sega's first home video game console in Japan, the SG-1000. They continued to develop new consoles and games up until 2001 when their final console, the Dreamcast, stopped retailing.
Sega Systems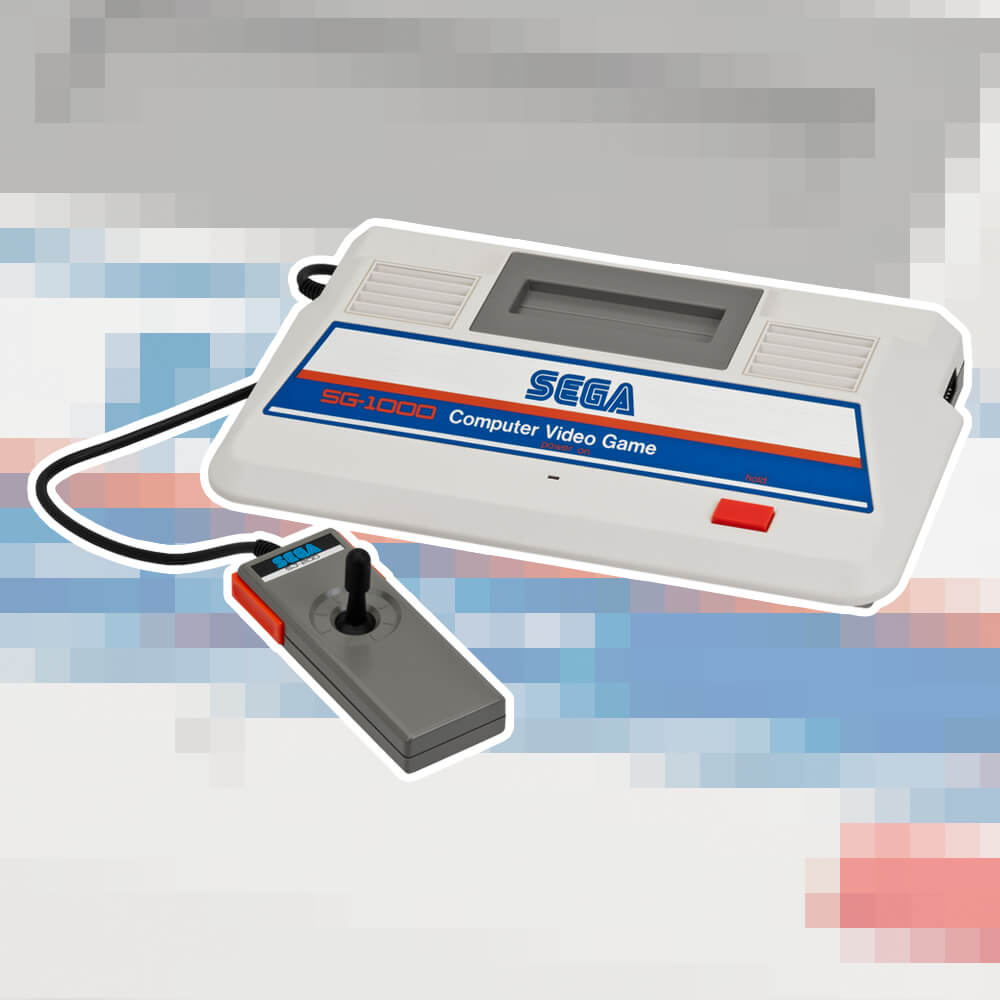 Where Are They Now?
In 2001, Sega issued a press release confirming they were going to become third-party software publishers. This proved to be a huge step away from the leading pioneers in both arcade and home gaming. This meant that they would now be producing games that featured previously only on their own consoles.
Sonic appearing on a Nintendo was truly an unbelievable concept in the 80s and 90s, but times had moved on.