Released in 1983, the SG-1000 represents Sega's first home video game system.
Sega moved into the home console market in response to a slowdown in business in the arcade business. Sega was a leader during the 1980s in arcades, so quickly had to diversify to limit any potential impact of the slowdown in the market.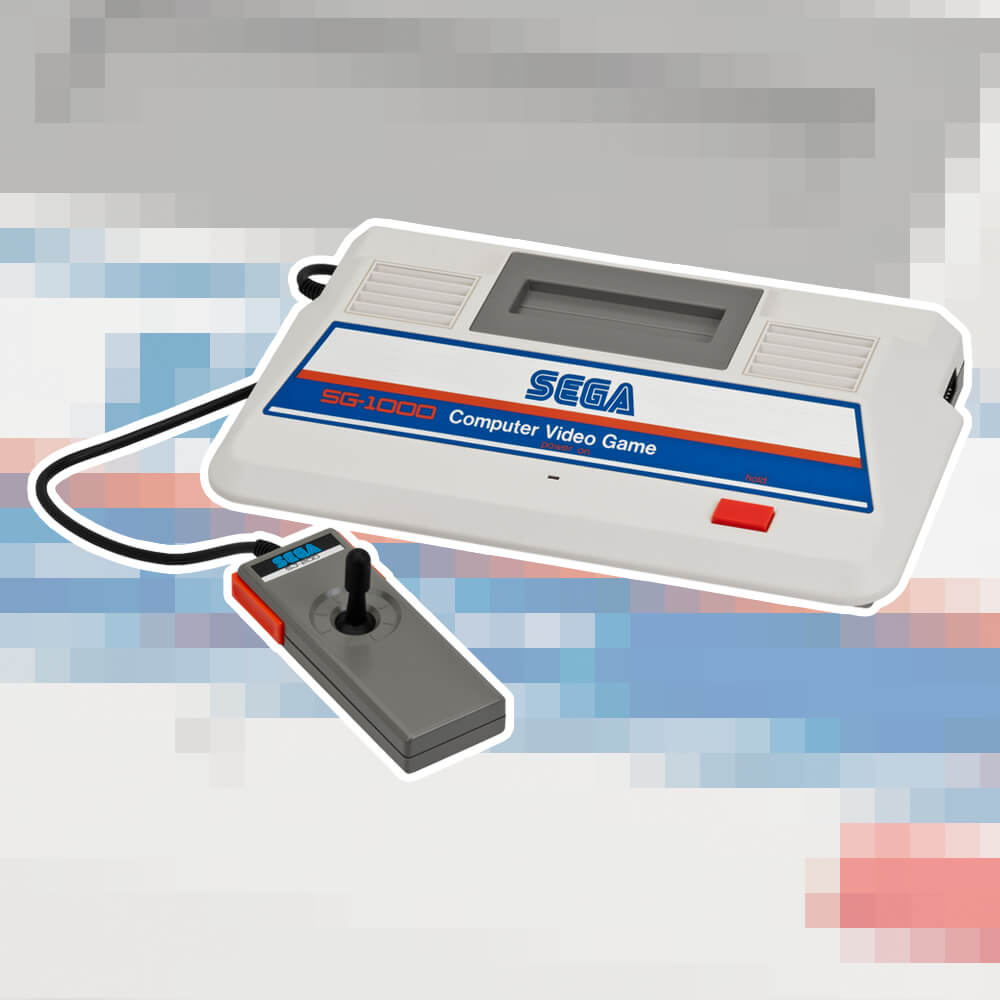 When released, the SG-1000 was not hugely popular, maybe because of the lack of known game franchises and characters. This did pick up throughout the system's life.
The system is considered a commercial success, the SG-1000 more importantly for Sega, formed the basis of what would eventually become the Sega Master System.
The SG-1000 spawned a version 2, the SG-1000 II, but this was also short-lived and was discontinued in 1985, prior to the launch of the Mark III / Sega Master System.
How To Emulate This System?
Sega SG-1000 emulation is reasonably well catered for, we recommend taking a look at RetroArch if you are seeking an all-in-one solution. RetroArch emulates a large number of systems including the Sega SG-1000. RetroArch is a front end that utilises emulator 'cores', it is reasonably easy to use and has lots of good supporting documentation on how to use it. RetroArch is available across a number of platforms including Windows, Mac, Android, iOS, Raspberry Pi and many consoles. Take a look at our quick start guide for RetroArch which can get you up and running in 5 minutes.
Also, check out the other Sega SG-1000 emulators we enjoy using:
| Emulator | Description | Platform |
| --- | --- | --- |
| KEGA Fusion | KEGA Fusion is hands down the best stand-alone emulator for Windows, Mac & Linux. It emulates SG-1000, Master System, Game Gear, Mega Drive, Mega CD & 32X games. | Windows / Mac / Linux |