Xbox 360
The Xbox 360 is a home video game console developed by Microsoft, serving as the successor to the original Xbox and the predecessor to the Xbox One. It was officially unveiled on May 12, 2005, and saw its release later that year in November.
Xbox 360 Related Articles
About The Xbox 360
The design and hardware of the Xbox 360 experienced several evolutions throughout its lifecycle. These ranged from the original "fat" model to the slim model, and finally, the even slimmer "E" model. A distinctive feature was its ring of light on the power button. However, the early models were plagued by a significant issue known as the "Red Ring of Death" (RROD), signaling a hardware failure.
When it comes to controllers, the Xbox 360's wireless variant was lauded for its ergonomic design, setting a benchmark for subsequent Xbox consoles. The console also introduced the Kinect, a motion-sensing device that enabled users to play games through body movements. The Xbox 360 was renowned for its extensive game library, which included many exclusive and critically acclaimed titles. Among the most notable games were the "Halo" series, "Gears of War", and "Forza Motorsport".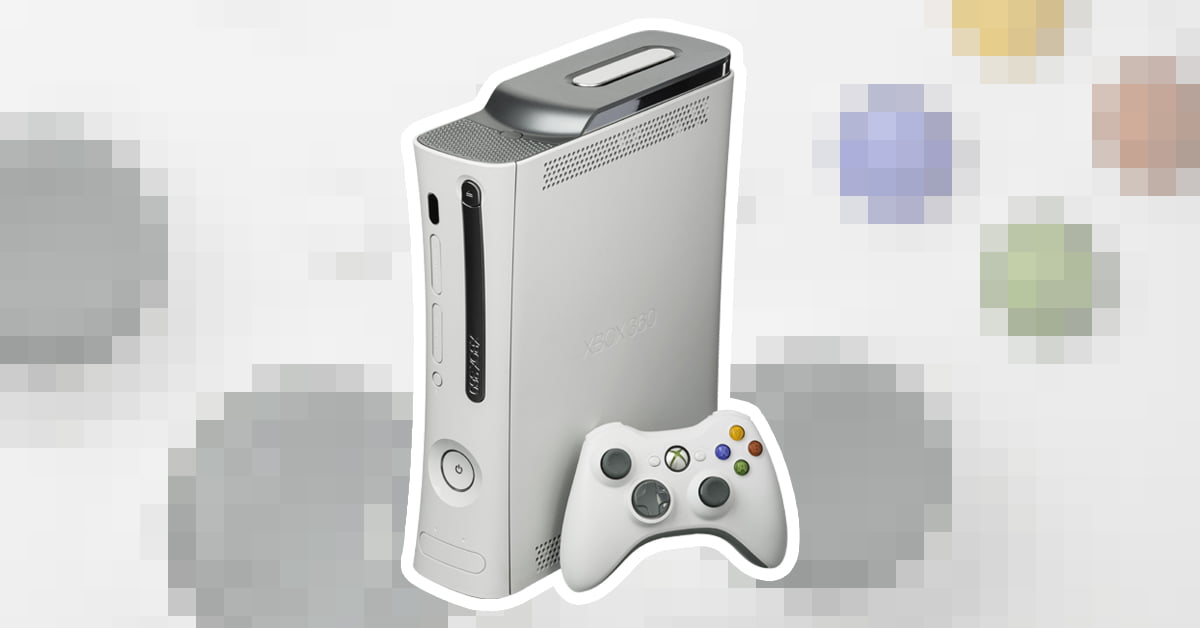 Online capabilities were a cornerstone of the Xbox 360 experience. Xbox Live, its online service, facilitated online competition, game downloads, and access to a variety of apps. One innovative feature of the 360 was the introduction of achievements, which rewarded players for accomplishing specific in-game tasks. While there was an effort to provide backward compatibility with original Xbox games, it was somewhat limited, and not all original titles were playable on the 360.
Beyond gaming, the Xbox 360 functioned as a media hub. It could play DVDs, stream music and videos, and in its later stages, supported streaming services like Netflix. The console's journey came to an end when Microsoft officially discontinued the Xbox 360 in April 2016. Nevertheless, its legacy as a pivotal player in the seventh generation of video game consoles remains, having competed fiercely with Sony's PlayStation 3 and Nintendo's Wii.
A lifelong avid gamer and computing enthusiast, Matt has decades of Retro Gaming experience. Now over 40 years old, Matt now even considers himself retro, but fortunately, nobody has developed a Matt emulator (not yet at least!).