Released in 1987, the Spectrum+3 is the final ZX Spectrum, released by Amstrad under the Sinclair brand.
The Spectrum+3 is similar to the Spectrum+2A but with a 3-inch floppy disk drive instead of a tape deck. It is worth noting that a tape deck can still be added to the Spectrum+3.
Production of the Spectrum+3 ended in 1990, bringing an end to the classic ZX Spectrum computer, at least in terms of the original machine. There is still a huge following for the ZX Spectrum with many ZX Spectrum-inspired clones having been developed.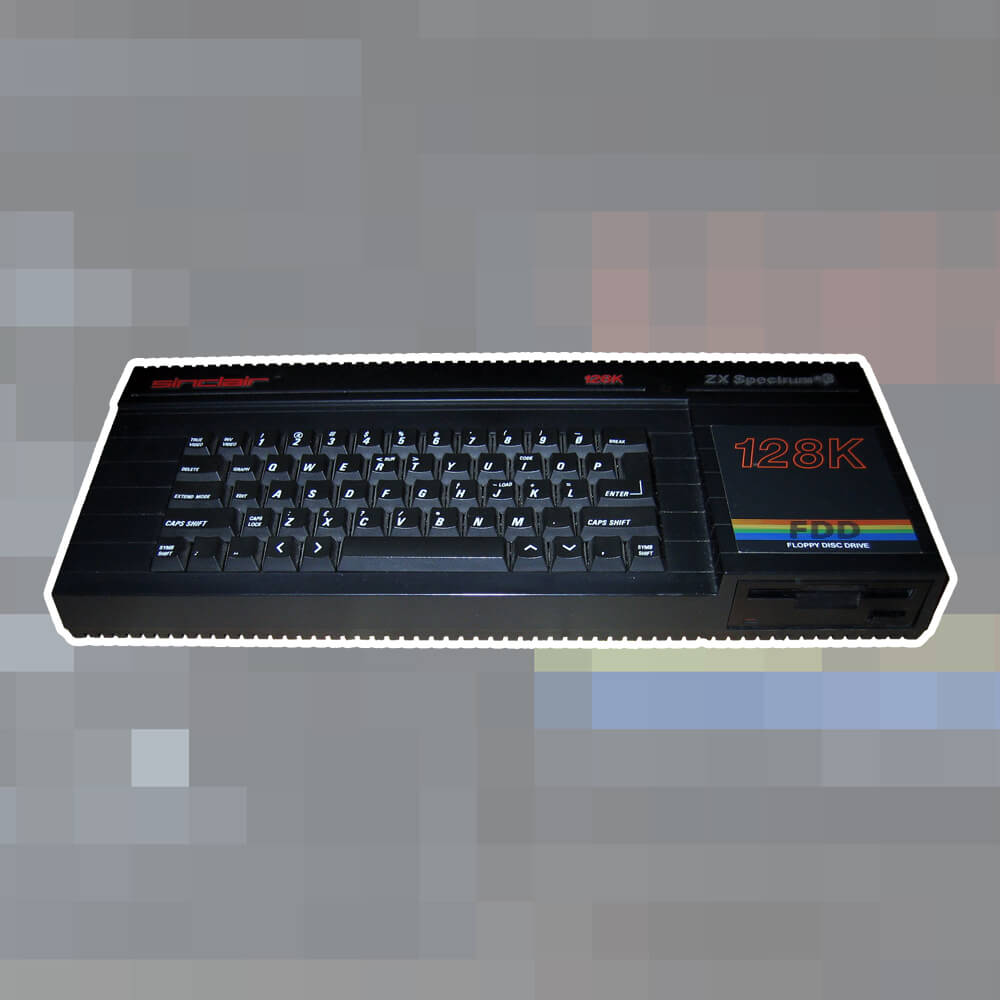 BEST ZX SPECTRUM GAMES
With over 12,000 games developed for the ZX Spectrum, it is tough whittling down a definitive Best ZX Spectrum Games list. Luckily, we have put together our favourites for you. Check out our article below as a great place to start.
22 OF THE BEST ZX SPECTRUM GAMES | HOW TO RETRO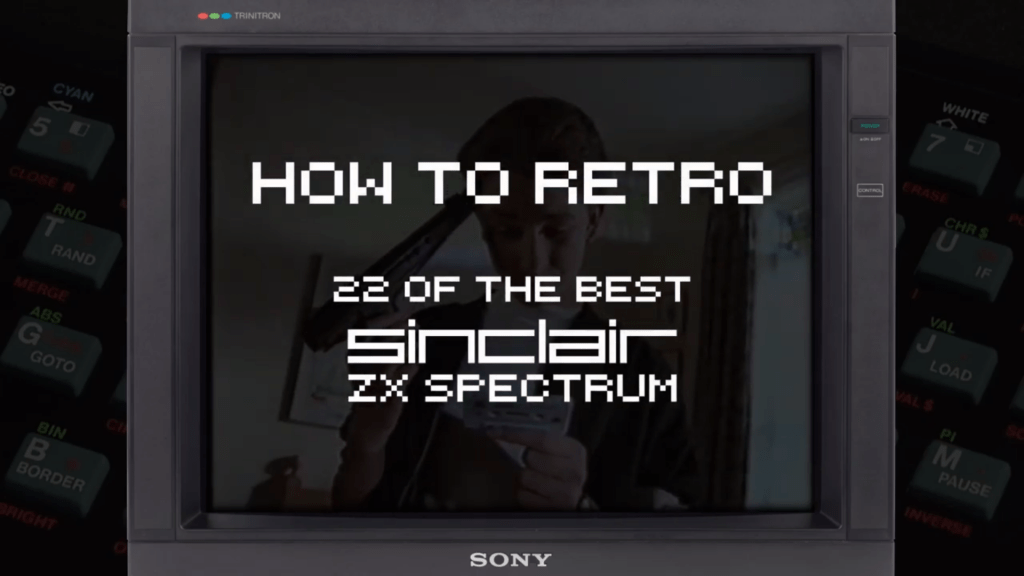 How To Emulate This System?
Sinclair ZX Spectrum +3 emulation is reasonably well catered for, we recommend taking a look at RetroArch if you are seeking an all-in-one solution. RetroArch emulates a large number of systems including the Sinclair ZX Spectrum +3. RetroArch is a front end that utilises emulator 'cores', it is reasonably easy to use and has lots of good supporting documentation on how to use it. RetroArch is available across a number of platforms including Windows, Mac, Android, iOS, Raspberry Pi and many consoles. Take a look at our quick start guide for RetroArch which can get you up and running in 5 minutes.
Also, check out the other Sinclair ZX Spectrum +3 emulators we enjoy using:
| Emulator | Description | Platform |
| --- | --- | --- |
| Spectaculator | Spectaculator is one of the best ZX Spectrum emulators available across a number of platforms, definitely the simplest start to ZX Spectrum emulation. | Windows / Android/ iOS |
| Fuse | FUSE is one of the most widely regarded standalone emulators for the ZX Spectrum. | Windows |
A lifelong avid gamer and computing enthusiast, Matt has decades of Retro Gaming experience. Now over 40 years old, Matt now even considers himself retro, but fortunately, nobody has developed a Matt emulator (not yet at least!).