Released in 1985, the ZX Spectrum 128 is the first real upgrade to the ZX Spectrum family from its original systems.
Rather oddly, instead of pure innovation and drive to deliver a stronger system, it is for other reasons the system is said to have been produced. This was to assist the ZX Spectrum to be pushed in Spanish regions, to avoid taxation implications.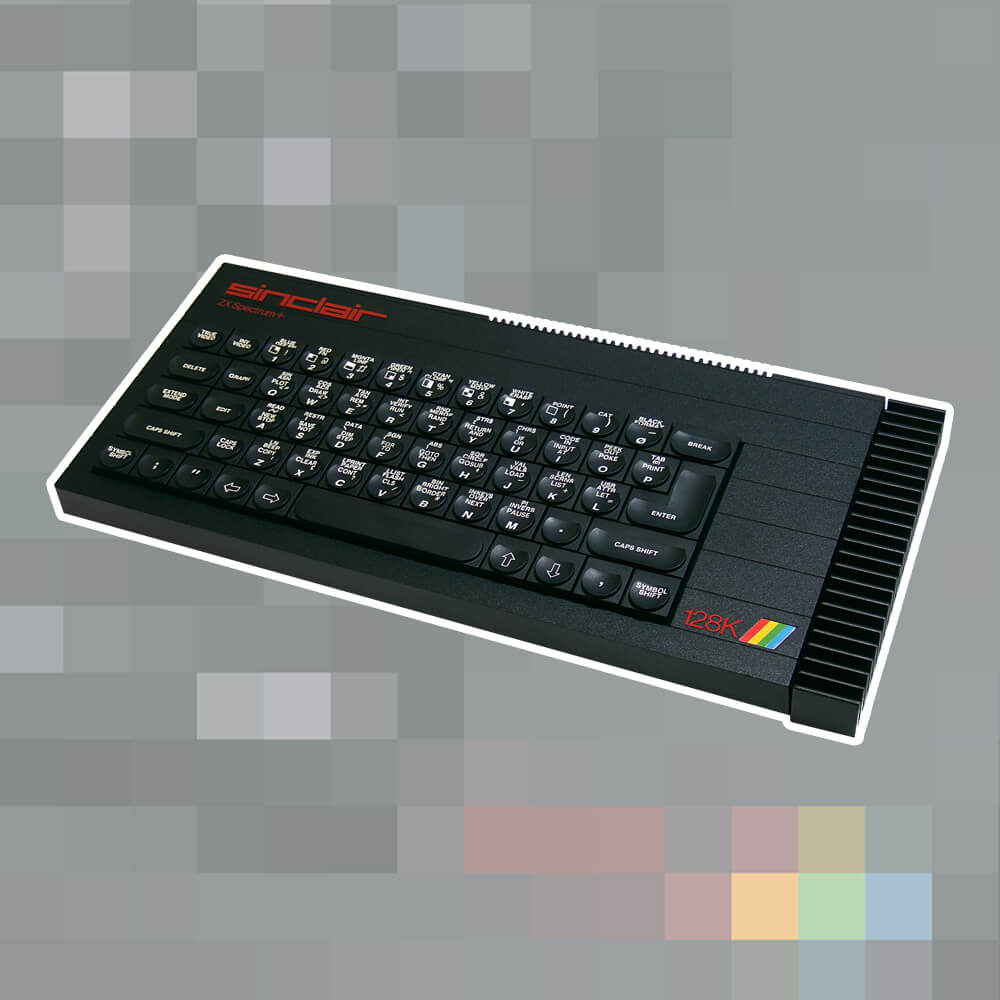 Still utilising the Zilog Z80, the main difference is obvious in the name. RAM had been increased to 128k. This is a well-supported upgrade, as from this point forwards many 128k games were produced for the ZX Spectrum 128. In addition to the RAM upgrade, the ZX Spectrum 128 benefits from a new sound chip, the AY-3-8912. This allowed for much-improved sound and music.
The ZX Spectrum 128 did not begin to retail in the UK until 1986 in an effort to try to shift stock of the previous Spectrum+ systems.
This was to be the last ZX Spectrum that Sinclair produced until they sold the product and brand to Amstrad in 1986. Its successor is the Spectrum +2, released in 1986.
BEST ZX SPECTRUM GAMES
With over 12,000 games developed for the ZX Spectrum, it is tough whittling down a definitive Best ZX Spectrum Games list. Luckily, we have put together our favourites for you. Check out our article below as a great place to start.
22 OF THE BEST ZX SPECTRUM GAMES | HOW TO RETRO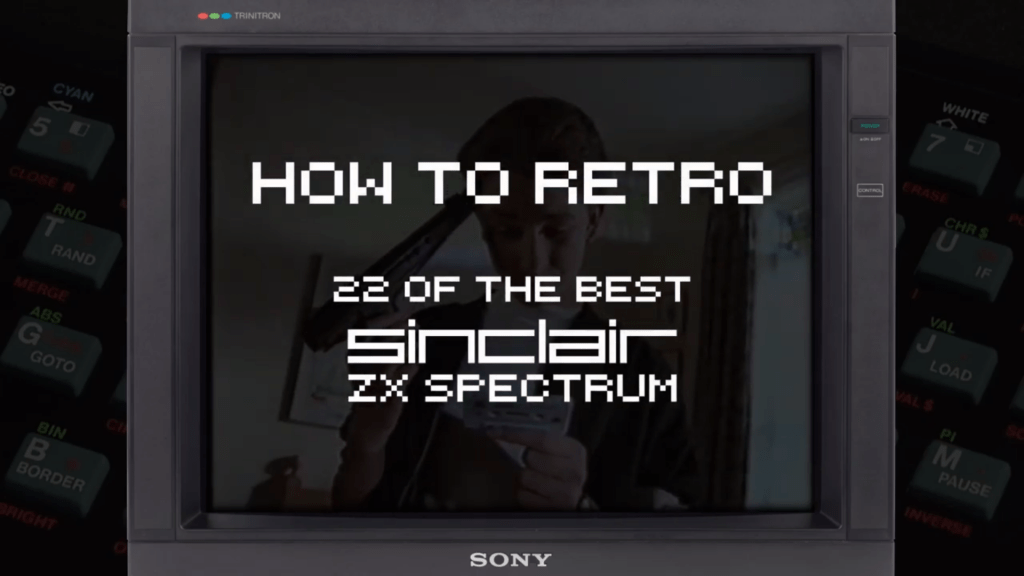 How To Emulate This System?
Sinclair ZX Spectrum 128 emulation is reasonably well catered for, we recommend taking a look at RetroArch if you are seeking an all-in-one solution. RetroArch emulates a large number of systems including the Sinclair ZX Spectrum 128. RetroArch is a front end that utilises emulator 'cores', it is reasonably easy to use and has lots of good supporting documentation on how to use it. RetroArch is available across a number of platforms including Windows, Mac, Android, iOS, Raspberry Pi and many consoles. Take a look at our quick start guide for RetroArch which can get you up and running in 5 minutes.
Also, check out the other Sinclair ZX Spectrum 128 emulators we enjoy using:
| Emulator | Description | Platform |
| --- | --- | --- |
| Spectaculator | Spectaculator is one of the best ZX Spectrum emulators available across a number of platforms, definitely the simplest start to ZX Spectrum emulation. | Windows / Android/ iOS |
| Fuse | FUSE is one of the most widely regarded standalone emulators for the ZX Spectrum. | Windows |
A lifelong avid gamer and computing enthusiast, Matt has decades of Retro Gaming experience. Now over 40 years old, Matt now even considers himself retro, but fortunately, nobody has developed a Matt emulator (not yet at least!).