The Nintendo Game Boy Color was released in 1998 and is the successor to the original Game Boy. The Game Boy Color, as its name suggests, delivers a colour screen. The system was released to compete with other colour handhelds prominent in Japan.
Game Boy Color included for the first time a rechargeable lithium-ion battery, rather than the usual AA/AAA replaceable batteries. The system retailed in a number of colours and limited-edition versions.
Fully backwards compatible with original Game Boy games, this means that the Game Boy Color is able to play over 1,500 games in total. Many Game Boy Color games were compatible with the original Game Boy too, which helped extend the life of the platform significantly.
Both the Game Boy & Color systems sold in excess of 118 million units during their retail life. An unprecedented success over a number of years.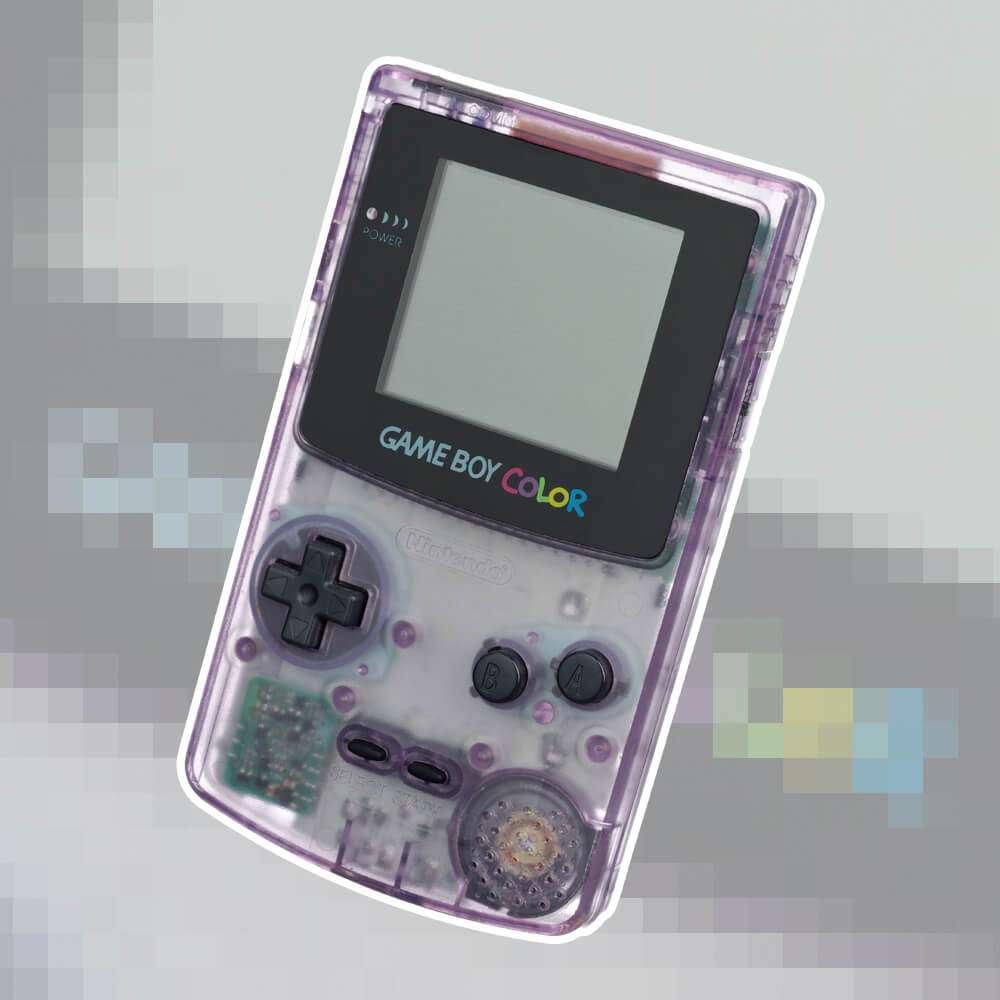 How To Emulate This System?
Nintendo Game Boy Color emulation is reasonably well catered for, we recommend taking a look at RetroArch if you are seeking an all-in-one solution. RetroArch emulates a large number of systems including the Nintendo Game Boy Color. RetroArch is a front end that utilises emulator 'cores', it is reasonably easy to use and has lots of good supporting documentation on how to use it. RetroArch is available across a number of platforms including Windows, Mac, Android, iOS, Raspberry Pi and many consoles. Take a look at our quick start guide for RetroArch which can get you up and running in 5 minutes.
Also, check out the other Nintendo Game Boy Color emulators we enjoy using:
| Emulator | Description | Platform |
| --- | --- | --- |
| Visual Boy Advance | Visual Boy Advance emulates Game Boy, Game Boy Color & Game Boy Advance handheld consoles. | Windows |