Amstrad CPC
The CPC is Amstrad's Home Computer of the 1980s, and also one of the best-selling computers of the 1980s, at least in Europe. Not hugely popular outside of Europe, the CPC was designed to compete directly with the likes of the Commodore 64 and ZX Spectrum.
Amstrad CPC Related Articles
System Overview
First released in 1984, the Amstrad CPC is a range of personal computers made by Amstrad.
One of the selling points of the Amstrad CPC is that it was sold with a monitor. This was in the form of either the monochrome 'green screen', or colour monitor, which was more expensive. Whilst this proved expensive, many parents especially saw the value in that it meant their TVs would not be used!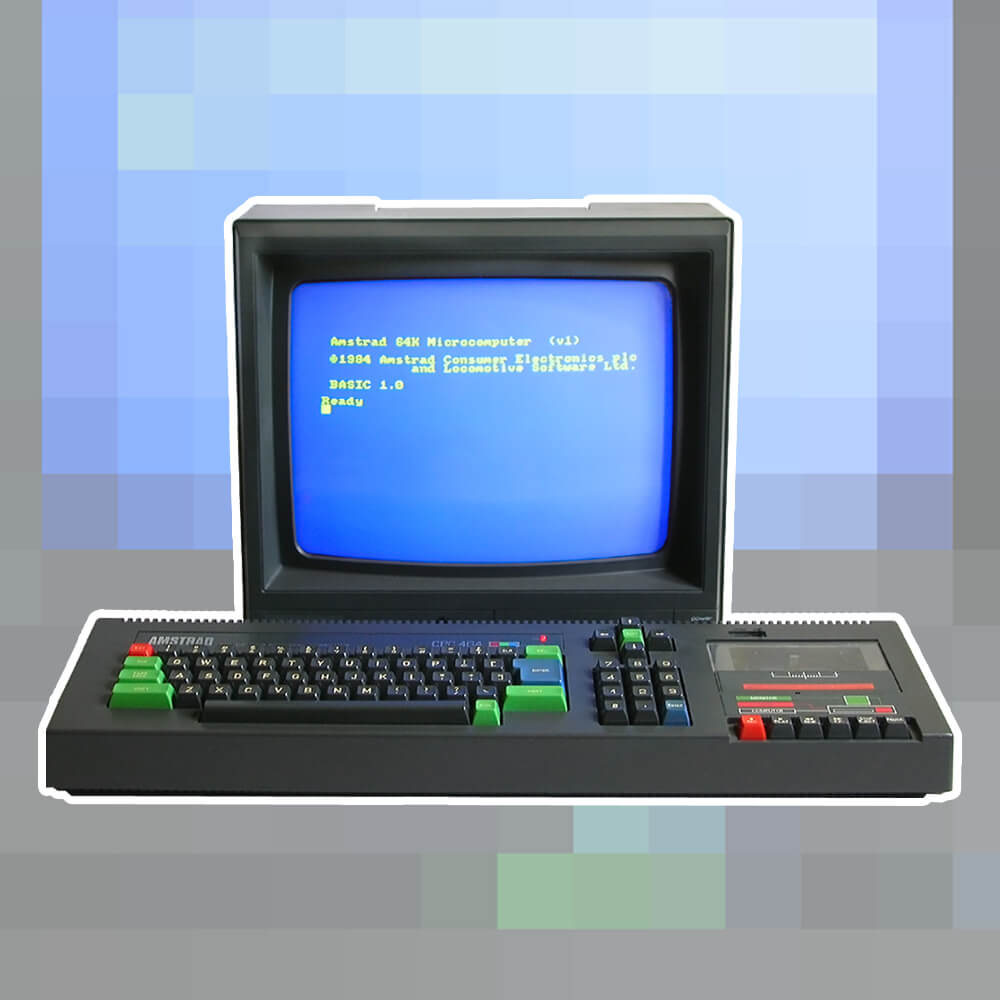 The original Amstrad CPC range consisted of 3 core models, the Amstrad CPC 464, 664, and 6128. The Plus models of the Amstrad CPC 464 and 6128 were released, then finally a 'console' version, the GX4000.
The 664 was essentially the same machine as the Amstrad CPC 464 but replaced the tape drive with a 3-inch disk drive. The 6128 retained the disk drive but upgraded its RAM to 128k as well as some other minor updates. This includes CP/M+ OS compatibility, making the machine more desirable to business users.
Selling an estimated 3 million units, the Amstrad CPC is widely considered a success, at least in Europe. The system ultimately rests in third place behind the ZX Spectrum and C64 (although the old playground arguments still carry on to this day!).
A lifelong avid gamer and computing enthusiast, Matt has decades of Retro Gaming experience. Now over 40 years old, Matt now even considers himself retro, but fortunately, nobody has developed a Matt emulator (not yet at least!).