So here we are with volume 2 of the Best of the Amiga Demoscene. This time around we have another 3 well-known Amiga demos. Like this video and comment with any requests on what you'd like to see in upcoming volumes of the Best of the Amiga Demoscene.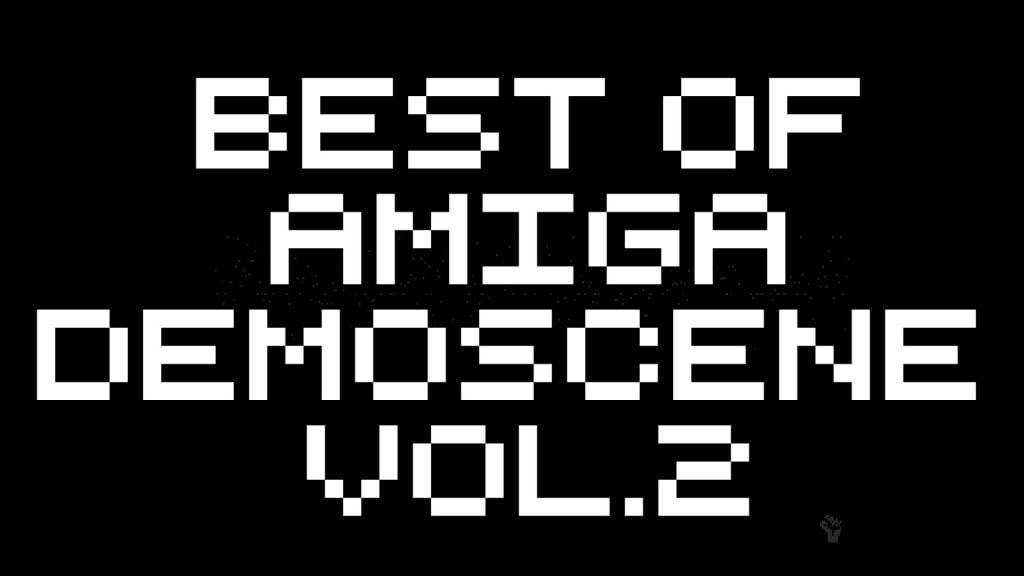 9 Fingers – Spaceballs – 1993
Jesus on E's – LSD – 1992
Technological Death – Mad Elks- 1993
Be sure to subscribe to the How to Retro YouTube channel for more Amiga Demoscene videos as well as Retro Gaming content.
A lifelong avid gamer and computing enthusiast, Matt has decades of Retro Gaming experience. Now over 40 years old, Matt now even considers himself retro, but fortunately, nobody has developed a Matt emulator (not yet at least!).