The Amiga 4000 is the final Amiga 'personal computer' to be released by Commodore.
SYSTEM OVERVIEW
Launched in 1992, the Amiga 4000 came in two versions. The first released Amiga 4000 included the Motorola 68040 processor and 2mb chip RAM, the second A4000 arrived the following year. The A4000/030 utilised the Motorola 68030 CPU. Both utilised the latest kickstarts 3.0/3.1 respectively.
The biggest addition to the A4000 over the Amiga 3000 is the Advanced Graphics Architecture (AGA) chipset. This delivered more capable graphical abilities in terms of available palette, on-screen colours and sprite capacity.
Like the other Amiga personal computers, it is a very expandable machine with multiple slots accommodating a range of peripherals. The system was again aimed at high-end users and professionals.
This was the last high-end Amiga personal computer, the final Amiga branded machine arrived in 1993 in the form of the CD32.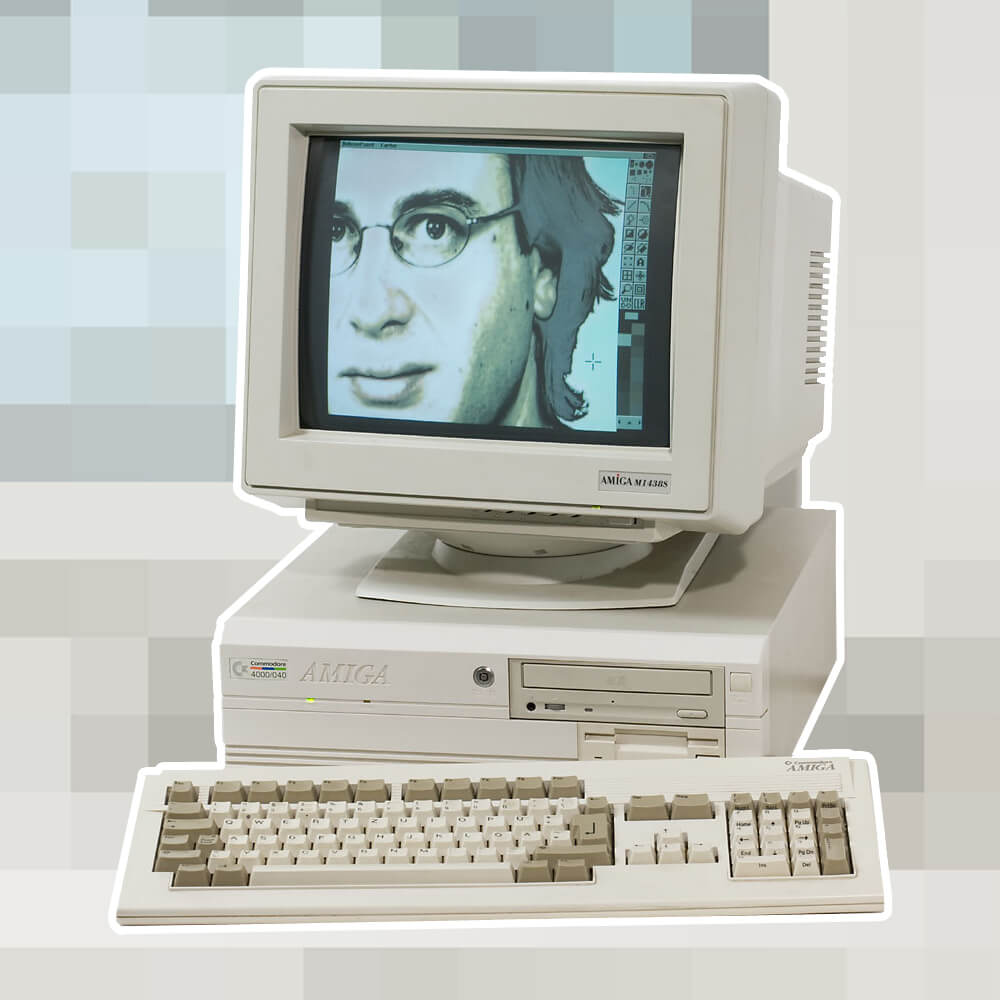 WHERE TO BUY THE AMIGA 4000
A lifelong avid gamer and computing enthusiast, Matt has decades of Retro Gaming experience. Now over 40 years old, Matt now even considers himself retro, but fortunately, nobody has developed a Matt emulator (not yet at least!).