Following the high profile launch of the Amiga 1000, the Amiga 2000 was released in 1987. Aimed at a more high-end market Amiga, the Amiga 2000 is one of the most configurable Amiga's available from Commodore.
System Overview
The Amiga 2000 utilises the same Motorola 68000 processor as the Amiga 1000. An increased 1mb RAM as standard along with a built-in kickstart ROM being welcome additions.
Two variations of the Amiga 2000 were produced, albeit not to huge demand. The Amiga 1500 released in the UK only. In addition to this, the Amiga 2500 was released, which is essentially an Amiga 2000 bundled with an accelerator.
A2000s utilised kickstart 1.2 or 1.3, but later revisions had the 'Enhanced Chip Set' (ECS) fitted with Kickstart 2.0.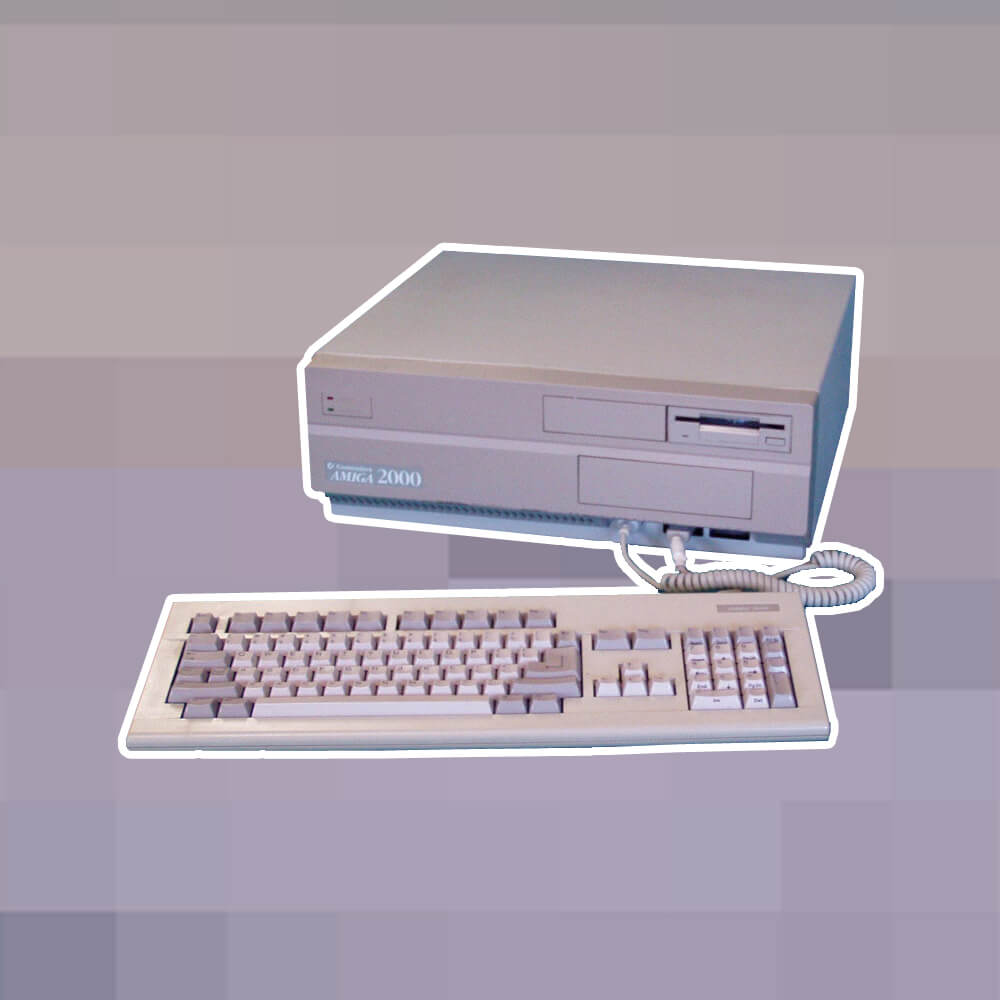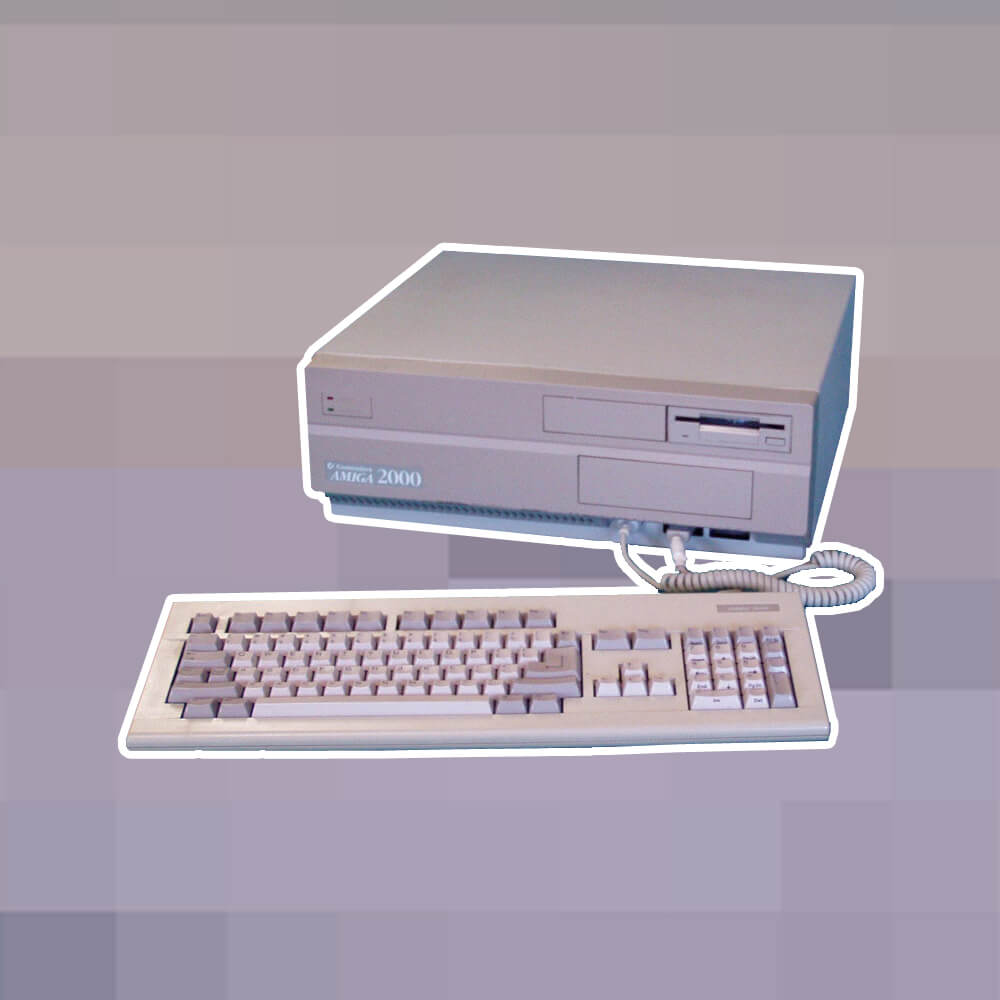 WHERE TO BUY THE AMIGA 2000